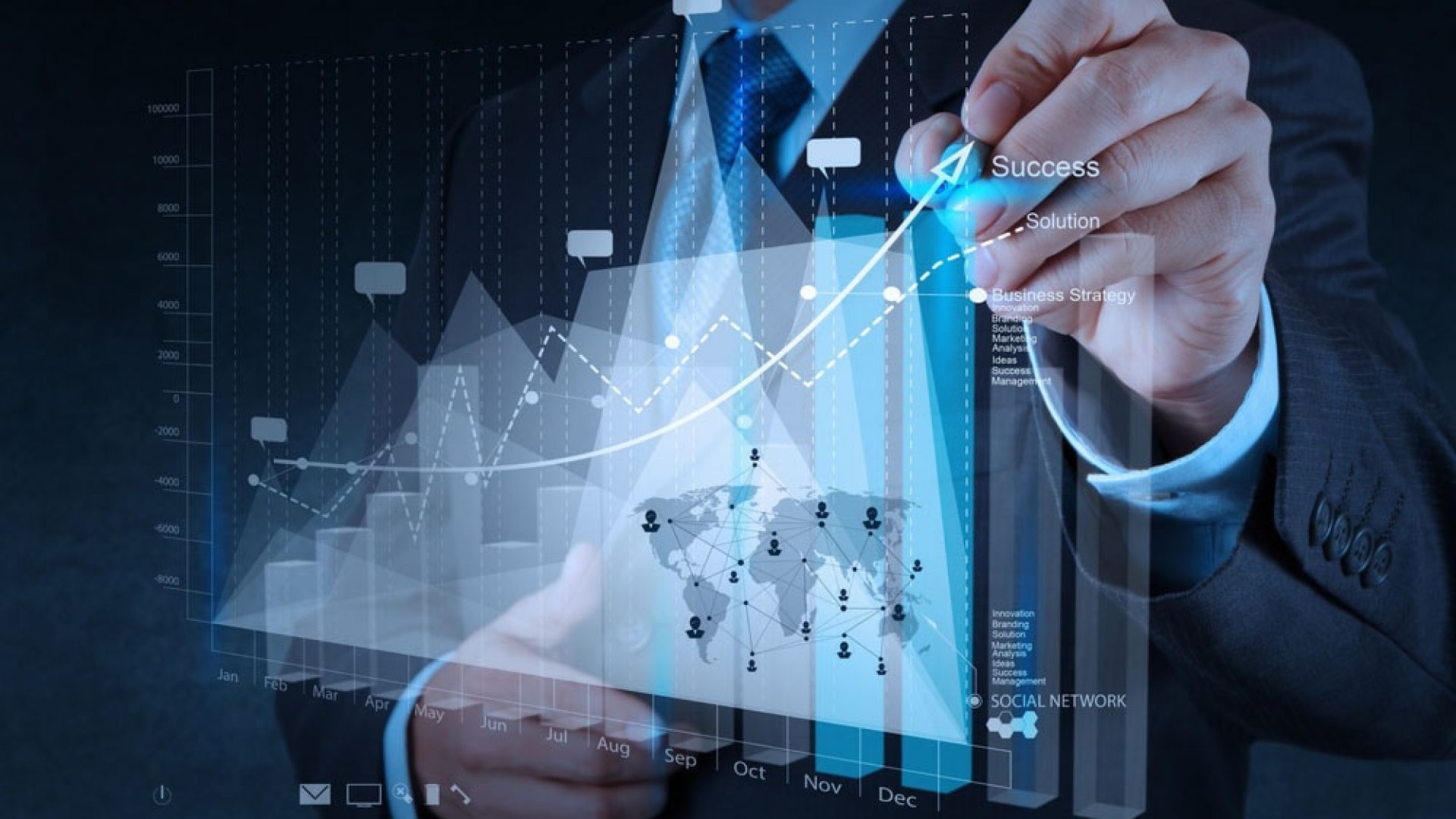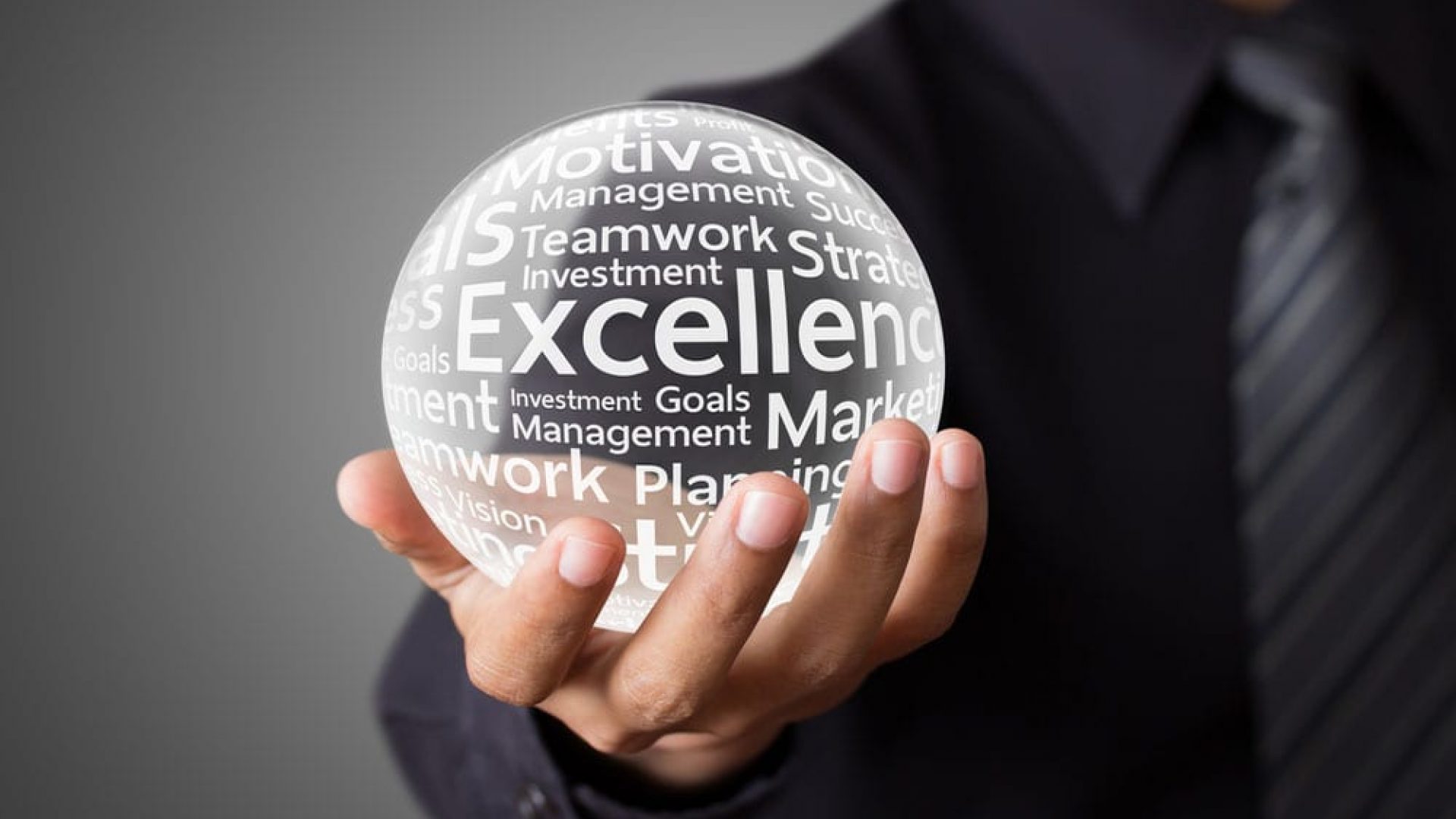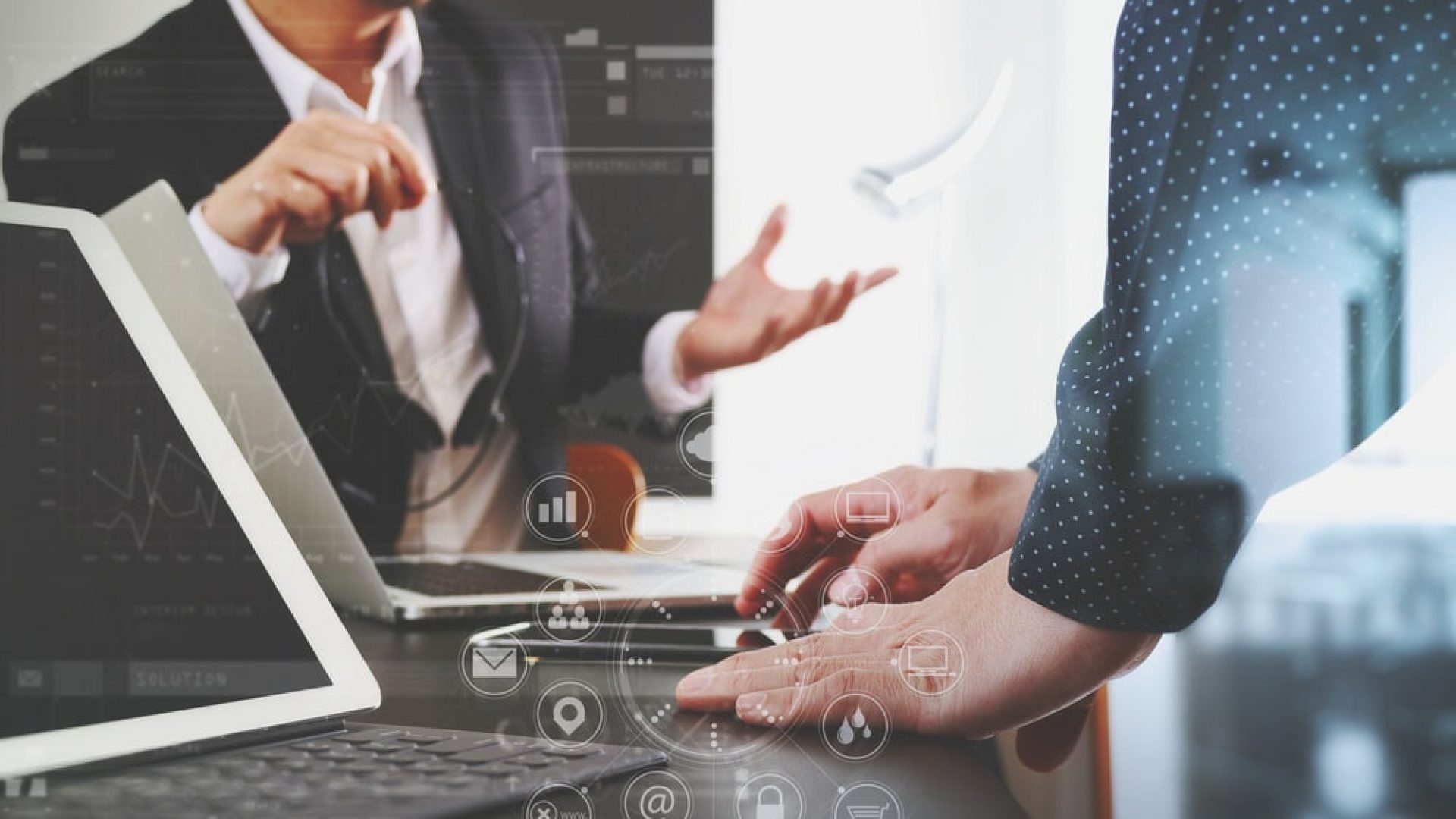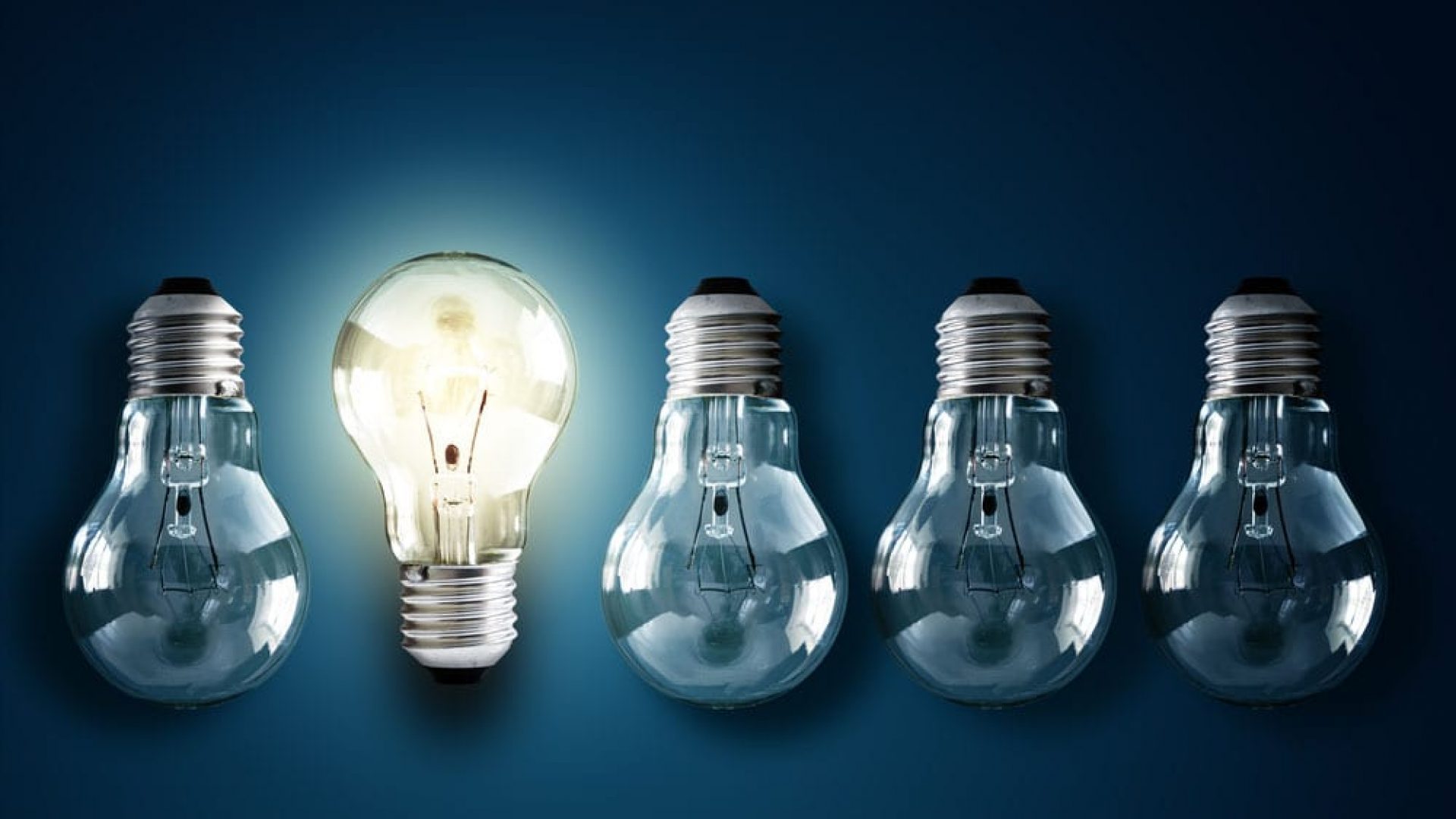 WHO WE ARE?
Viewsoft is one of the MEA's "Middle East and Africa" leading providers of business management software.
Viewsoft helps companies manage core business processes with a cost-effective, configurable, fully integrated system covering ERP, CRM, ecommerce and more.
Our ERP software maximizes productivity across your entire organization.
OUR PRODUCTS
We build engaging, meaningful customer experiences.
ERP System
Enterprise resource planning (ERP) is business management software that a company can use to store and manage data from every stage of business, including.. READ MORE
Document Management System
ViewSoft (Document Management System) helps companies to archive all types of documents in database so we can easily search and show.. READ MORE
Fleet Management System
ViewSoft Fleet System helps companies to control all cars transaction and responsibilities.it helps company to : Define cars types,. READ MORE
Hospital Management System
Hospital Management System (HMS) is state-of-the-art software that offers comprehensive solutions to meet the specific requirement of. READ MORE
Construction Management System
Constructions are planning ambitious projects with very ambitious timeliness.The materials are sourced in. READ MORE
ViewSoft Real Estate CRM
The real estate sector's fortunes are tied to the growth of economies. Being in a highly capital-intensive industry.. READ MORE
Maintenance Management System
ViewSoft Maintenance Management System (MMS) control and effectively manage parts and maintenance,. READ MORE
Agriculture Management System
Agriculture Management System (AGRO)has been designed to manage the life cycle of the agriculture process and provides. READ MORE
FEATURES
We provide all financial and administrative solutions to our customers
Our Services
Resourcing
We provide comprehensive and market-leading outsourcing efficient solutions. To that end, we employ talented experts who work collaboratively with you to deliver one of the industry's most powerful and innovative range of outsourcing services.
Oracle Migration
ViewSoft has a team of Oracle specialists who can take you efficiently through the upgrade process and deliver a fully functional new platform. Our DBA's, Developers and Consultants have years of experience in guiding customers through database upgrades, conversions, rewrite applications and platform migrations.
Support Services
ViewSoft is specialized in providing on-site, long-term, part-time consultation and support services on a contract basis to all our clients. Our unique implementation/rollout framework combines proven methodologies, best practices, tools, and accelerators to deliver risk free implementations in a cost effective and time bound manner.
Training
offers a variety of education, training, and consulting services designed to support end users and your employees. ViewSoft is committed to meeting the training needs of your business and offers a wide variety of cost-effective learning resources to suit the individual and enterprise needs of your employees.
OUR CLIENTS & PARTNERS
Our clients are the life-source of our business. We believe that integrity in client dealings is an undisputable prerequisite for a successful and sustained business relationship.
CASE STUDIES

Innovative and creative marketing strategies are imperative to the success of a brand.



GET IN TOUCH
We'd love to hear from you. To contact  us, please complete the form below. A member of our team will contact you as soon as possible.
Address:
El-Walaa Tower, Ahmed El-Zomor St , 10th District , Nasr City , Cairo, Egypt 002
Email:
info@viewsoft-eg.com