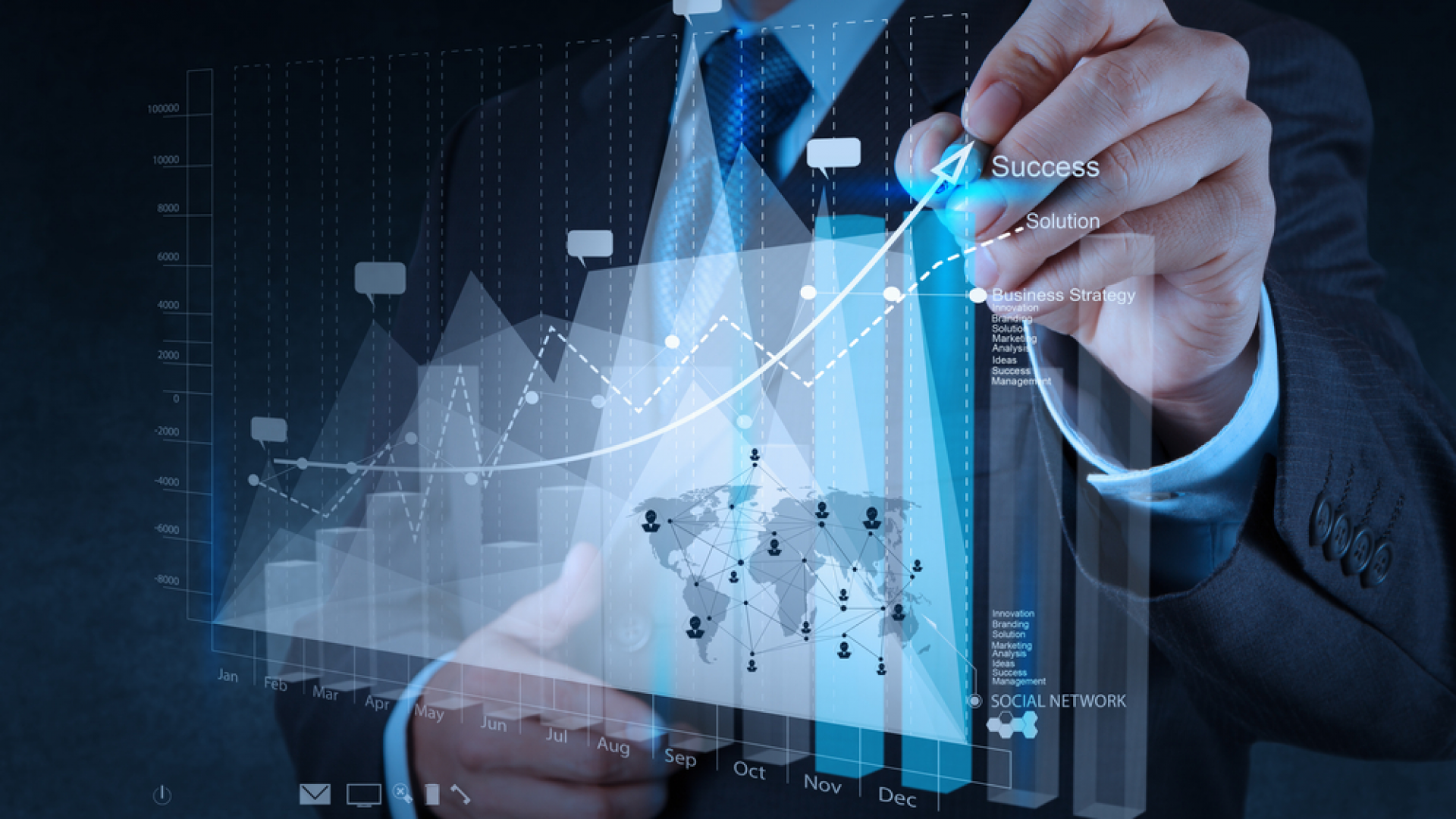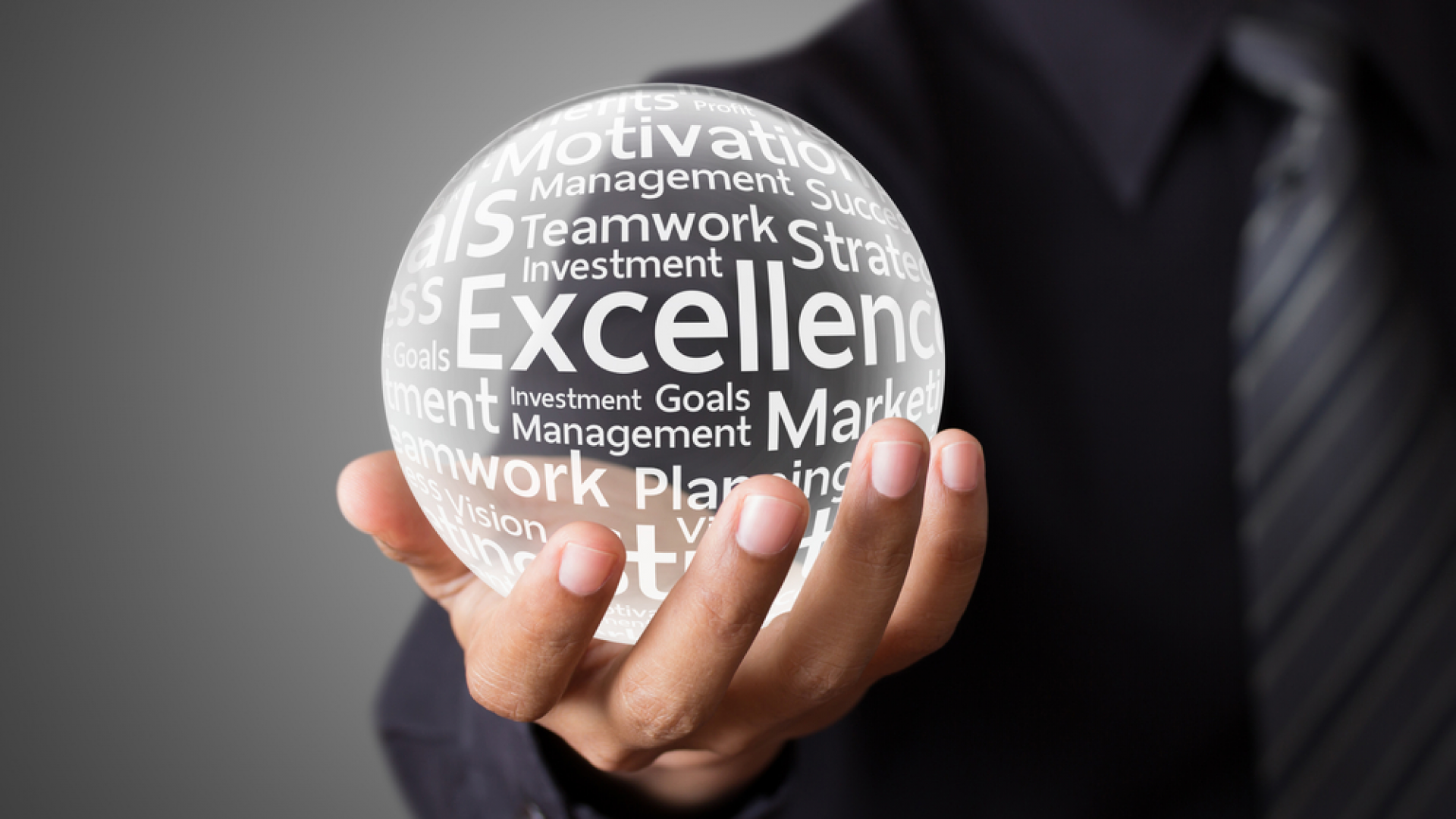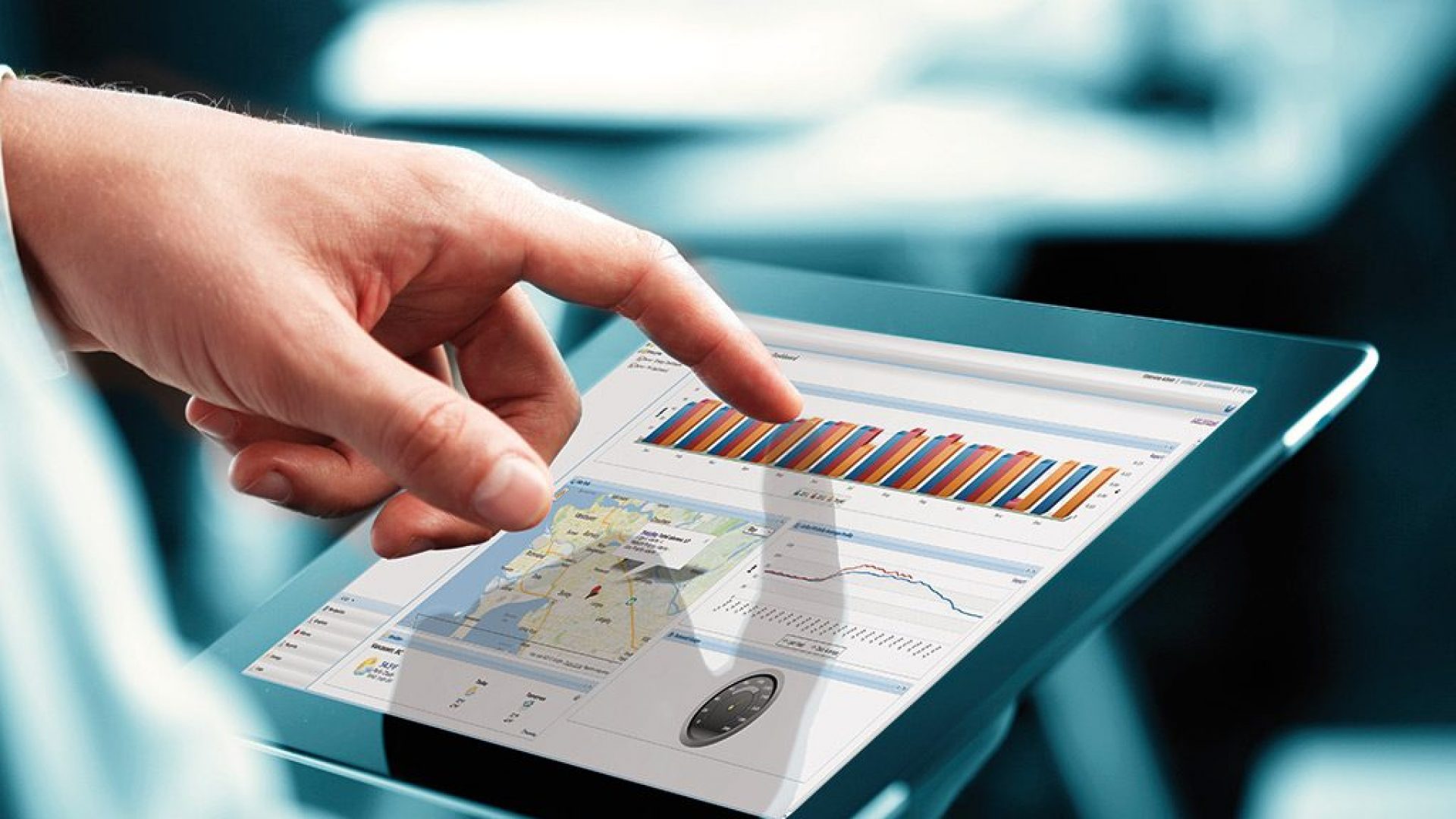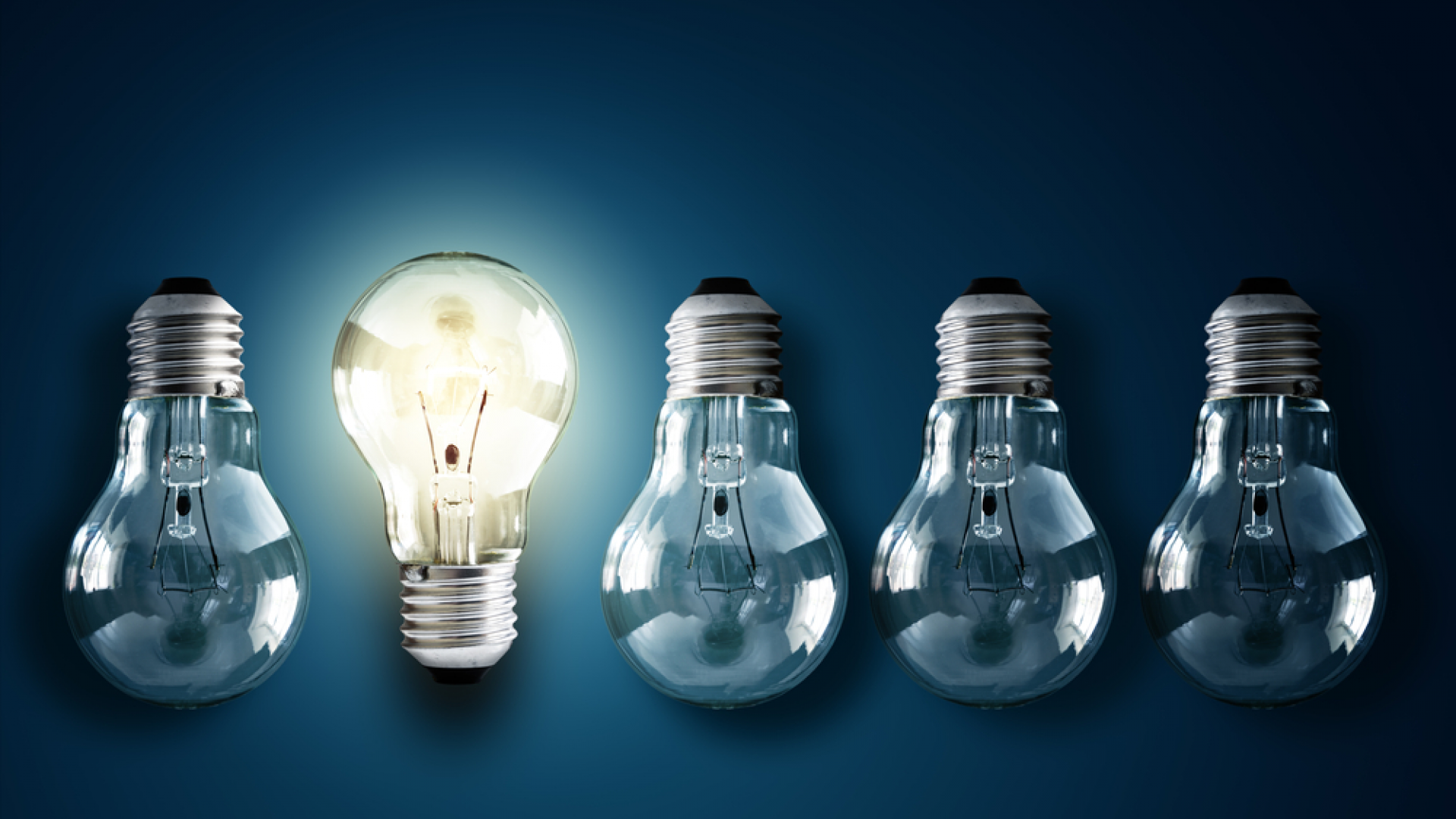 WHO WE ARE?
Viewsoft is one of the MEA's "Middle East and Africa" leading providers of business management software.
Viewsoft helps companies manage core business processes with a cost-effective, configurable, fully integrated system covering ERP, CRM, ecommerce and more.
Our ERP software maximizes productivity across your entire organization.
Our Services
Resourcing
We provide comprehensive and market-leading outsourcing efficient solutions. To that end, we employ talented experts who work collaboratively with you to deliver one of the industry's most powerful and innovative range of outsourcing services.
Oracle Migration
ViewSoft has a team of Oracle specialists who can take you efficiently through the upgrade process and deliver a fully functional new platform. Our DBA's, Developers and Consultants have years of experience in guiding customers through database upgrades, conversions, rewrite applications and platform migrations.
Support Services
ViewSoft is specialized in providing on-site, long-term, part-time consultation and support services on a contract basis to all our clients. Our unique implementation/rollout framework combines proven methodologies, best practices, tools, and accelerators to deliver risk free implementations in a cost effective and time bound manner.
Training
offers a variety of education, training, and consulting services designed to support end users and your employees. ViewSoft is committed to meeting the training needs of your business and offers a wide variety of cost-effective learning resources to suit the individual and enterprise needs of your employees.
OUR PRODUCTS
We build engaging, meaningful customer experiences.
ERP System
Enterprise resource planning (ERP) is business management software that a company can use to store and manage data from every stage of business, including.. READ MORE
Document Management System
ViewSoft (Document Management System) helps companies to archive all types of documents in database so we can easily search and show.. READ MORE
Fleet Management System
ViewSoft Fleet System helps companies to control all cars transaction and responsibilities.it helps company to : Define cars types,. READ MORE
Hospital Management System
Hospital Management System (HMS) is state-of-the-art software that offers comprehensive solutions to meet the specific requirement of. READ MORE
Construction Management System
Constructions are planning ambitious projects with very ambitious timeliness.The materials are sourced in. READ MORE
ViewSoft Real Estate CRM
The real estate sector's fortunes are tied to the growth of economies. Being in a highly capital-intensive industry.. READ MORE
Maintenance Management System
ViewSoft Maintenance Management System (MMS) control and effectively manage parts and maintenance,. READ MORE
Agriculture Management System
Agriculture Management System (AGRO)has been designed to manage the life cycle of the agriculture process and provides. READ MORE
OUR CLIENTS & PARTNERS
Our clients are the life-source of our business. We believe that integrity in client dealings is an undisputable prerequisite for a successful and sustained business relationship.
CASE STUDIES

Innovative and creative marketing strategies are imperative to the success of a brand.
Is one of the largest and oldest companies operating in the public sector based on the transmission and distribution of electricity to the West Delta region,which employs more than 4,000 employees and technicians and workers.
It means that, company needs for powerful Human Resources system can cover all the company requirements, hence the reliance on VIEWSOFT HR System .
With VIEWSOFT HR System, company was able to develop an integrated database for such a large number of employees,starting from the administrative structure, job descriptions, sectors and financial grades,with the definition of contracts types, social situations, educational qualifications, military status…. etc.So as to put an integrated employee's file.
It is available in the strengths of the VIEWSOFT HR System, over the flexibility of the system in consistency with the applicable rules of vacations within the company,whether set forth in the law or mentioned in the list of the internal workings of the company.

What do you get when you combine an innovative manufacturer with a progressive ERP software automation team willing to push Competitive advantage, increased efficiency and a match made for the future.Manufacturing ERP software provider, VIEWSOFT, employs a unique Automation Group to design new and better ways to automate shop floor production and make automation accessible to every manufacturer, large or small. Together,  AMECO and VIEWSOFT improving the landscape of automation in manufacturing for future success.
AMECO is a company rich in innovations and developments that have established In 1990, with the development of a high speed manufacturing process for packing (Needles and Syringes).
While implementing, AMECO also took advantage of VIEWSOFT Automation Team. Put in place to develop innovative ways to advance shop floor and ERP communication through automation, mobility and state-of-the-art technology, VIEWSOFT award-winning Automation Team thrives on collaboration with clients to solve their business challenges.
Since 2006, VIEWSOFT has been designing and developing manufacturing ERP software for the repetitive, process and discrete industries.
Today, VIEWSOFT provides a comprehensive real-time MES and manufacturing ERP software solution to the automotive, medical, packaging, consumer goods and other manufacturing markets.
The innovative, single-database enterprise software solution, Enterprise IQ, offers a scalable system designed to adeptly grow with the client and complete business functionality, including accounting, quality control, supply chain, CRM and e-Business.

A large portion of NATPACK Quick Response Manufacturing (QRM) program success due to the flexibility, depth, user-defined fields and forms, process and workflow design and database integrity of ViewSoft manufacturing ERP system, Enterprise IQ.
Without it, the QRM strategy would be very difficult to deploy on a day-to-day basis.
Implementation of ViewSoft ERP system, Enterprise IQ from to improve NATPACK QRM program began in January of 2012.
With ViewSoft ERP system, Enterprise IQ ,All aspects of NATPACK' production (total parts created, production time, downtime, rejects and parts remaining) are tracked immediately and applied to the order, while simultaneously updating the schedule. Work center performance can be viewed from any computer on the network and even remotely for improved efficiency, visibility and productivity.
NATPACK uses VIEWSOFT customer relationship management (CRM) system to extensively track customer and order status, customer's complaints and customer's satisfaction.
With ViewSoft ERP main features like (workflow approvals, alert system, attachment system, audit trail, key and descriptive flex fields, set of book, internal chat, favorite menu per each user  …….etc)
NATPACK has the ability to accurately check capable to promise, access external documents and initiate workflows to facilitate communication.

GET IN TOUCH
We'd love to hear from you. To contact  us, please complete the form below. A member of our team will contact you as soon as possible.
Address:
El-Walaa Tower, Ahmed El-Zomor St , 10th District , Nasr City , Cairo, Egypt 002
Email:
info@viewsoft-eg.com